The tasting offered by Casa Bulas includes a visit to places of interest in the family's Quintas, including the old warehouse from the 18th century. During this tour, visitors will enjoy the stunning landscape over the surrounding vineyards, as well as the water mirrors of the Ceira and Douro rivers.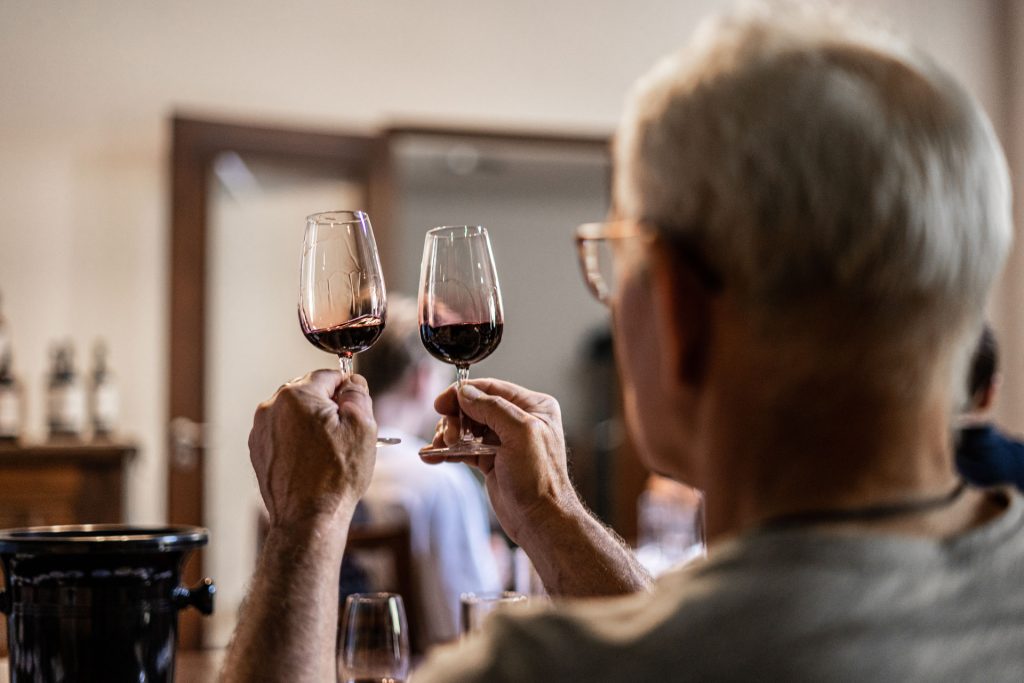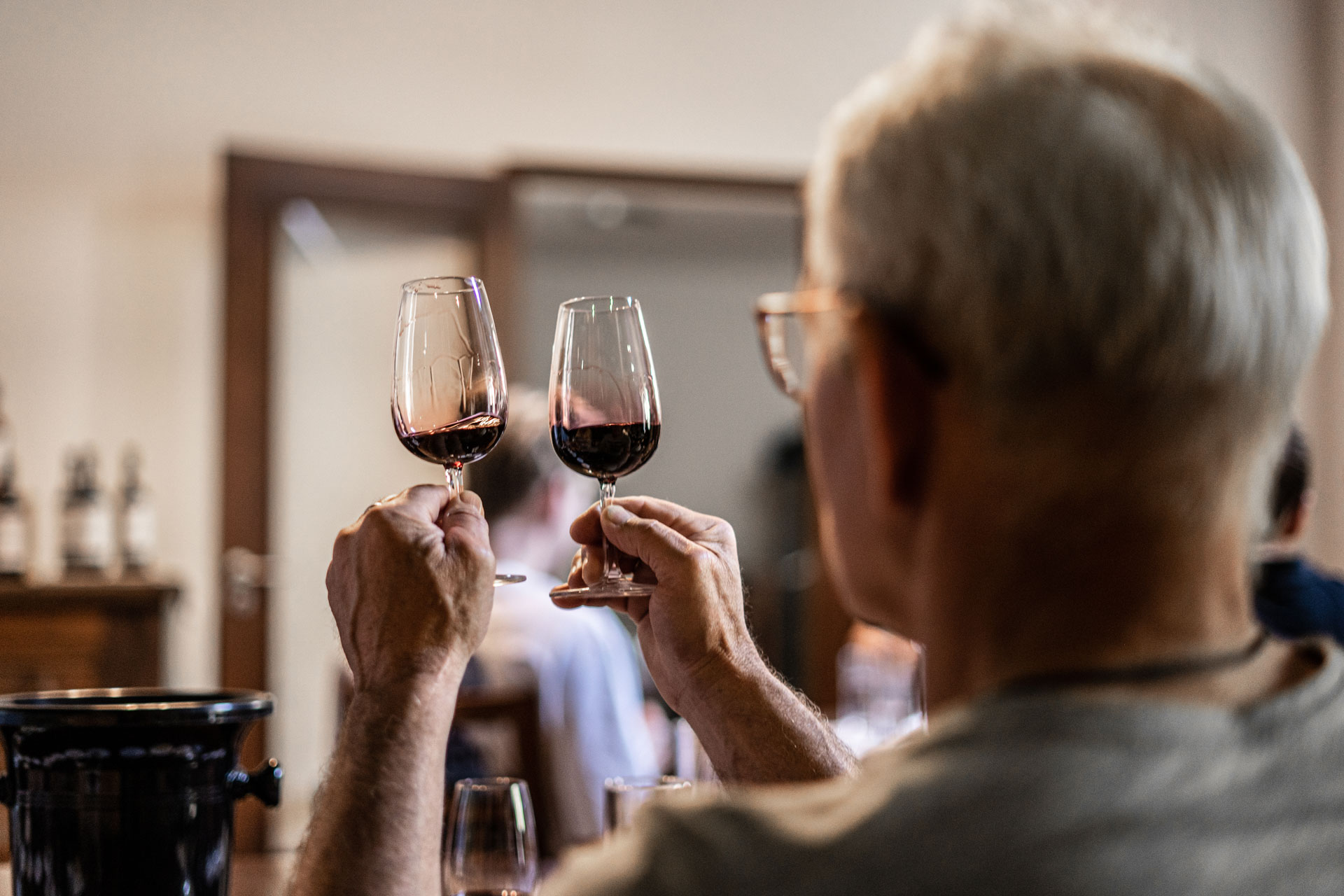 The guided tasting
The guided tasting includes a wide selection of our wines, paired with "tapas" and other flavours suggested by our oenology team. The duration of the visit will be approximately 60 minutes.
Book your tasting now!
Our winemaker Jorge Osório will be pleased to book your visit to our winery. Contact us via enotourism@bulas.eu or by phone +351 910 354 711. See you soon!
#bulas #bulaswines #portwine #dourowine #wine #douro #dourovalley #winesofportugal #portugal #winetasting #guidedtastings #enotourism #tourism