Bulas wines, Douro's liquid heart and soul. A
feast to the eyes and palate of the beholder.
Care for a drink?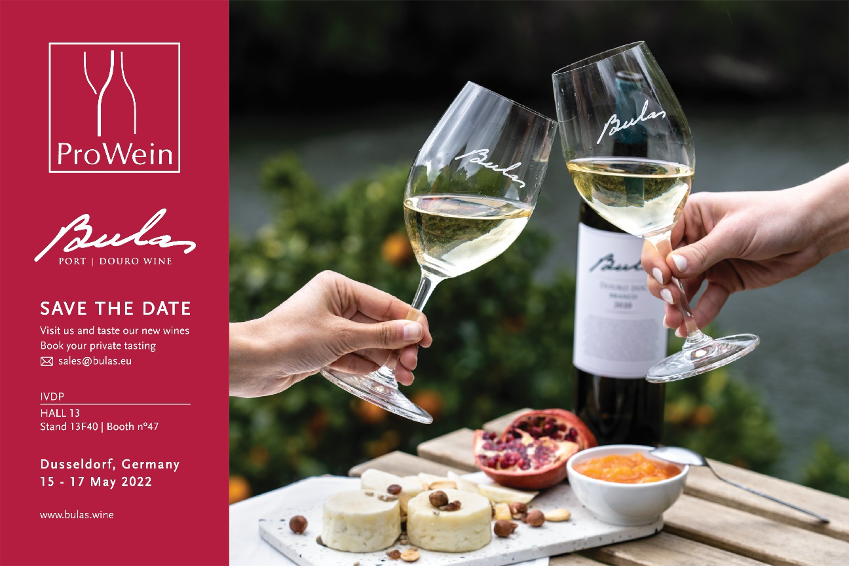 Save the Date! Bulas invites you to visit us at ProWein in Dusseldorf, Germany, from 15th to 17th of May. Our booth is number 47,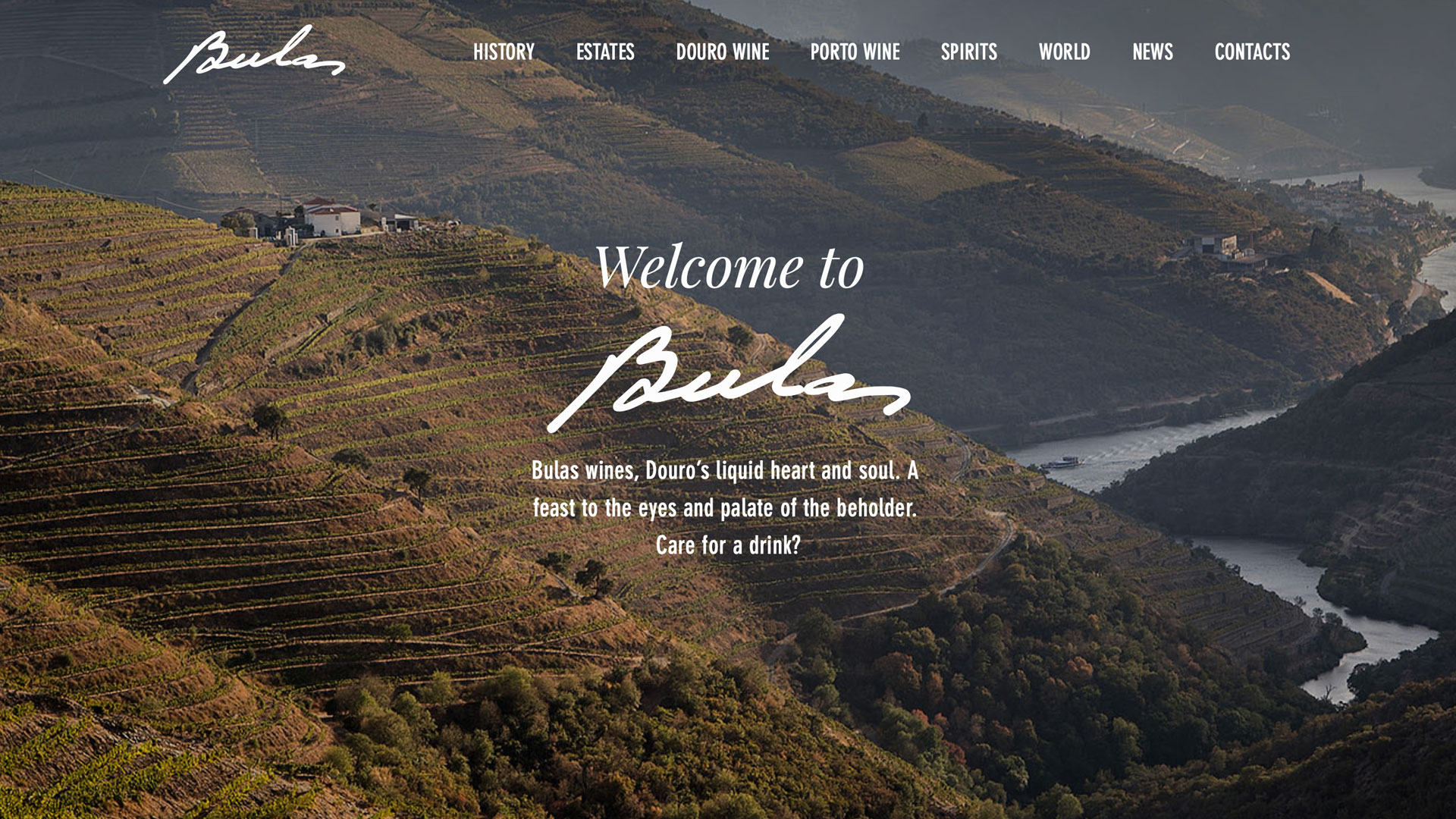 Bulas is proud to present a new website full of stunning images of our Quintas at the Douro Valley in Portugal. Come along with us on this new window
This wine catalog shows our full range of Port and Douro wines with excellent quality. It has all the information about each wine and includes the tasting notes and the ideal pairings, so you can choose the perfect wines for you.